Providing Scholarships
for Sports Turf Students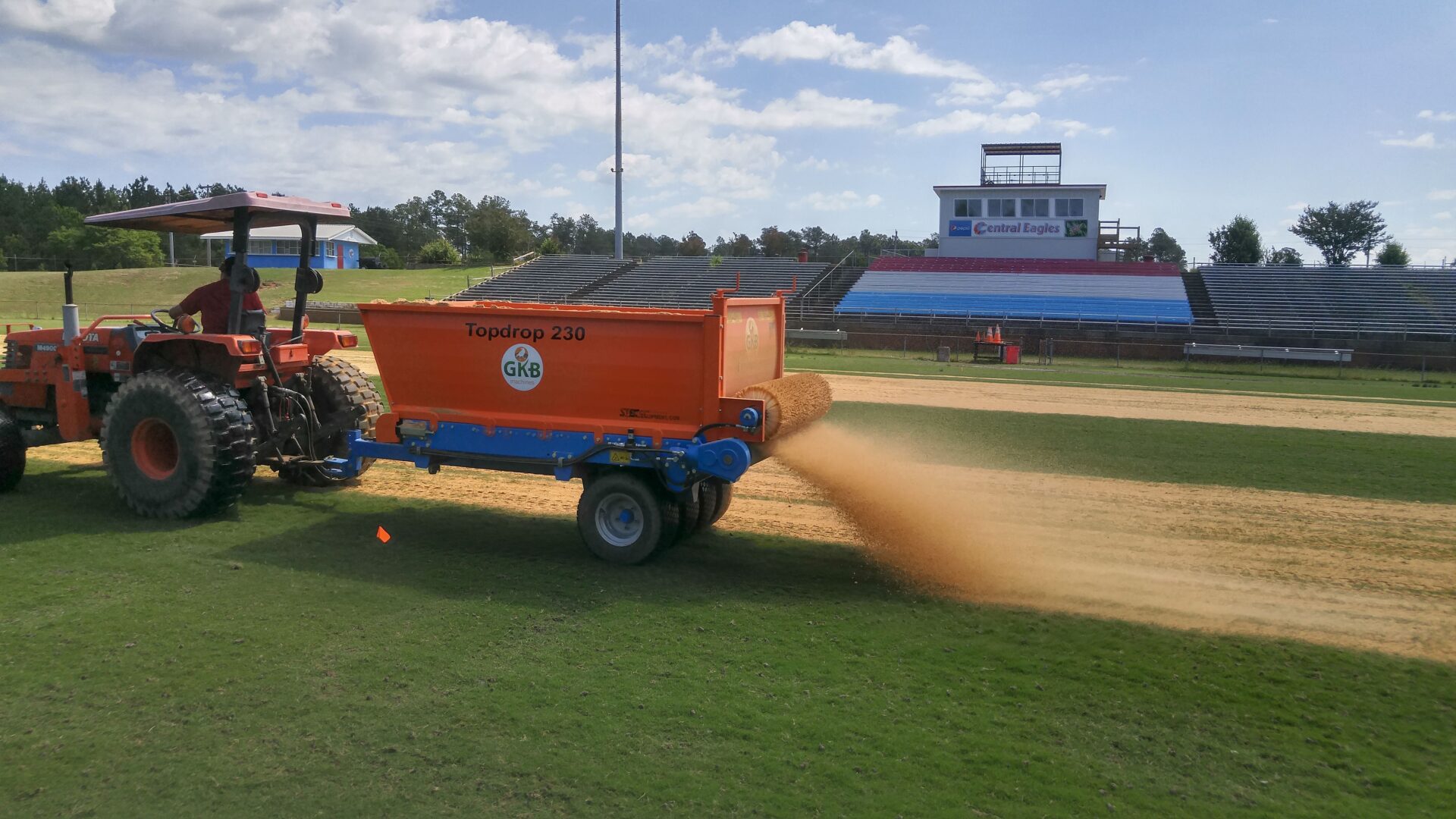 The South Carolina Sports Field Managers Association will award one (1) $2000 Founders Scholarship and one (1) $1000 Cody Bryant Memorial Scholarship to qualified students who are planning a career in the sports turf industry (excluding golf course management) attending either a 2-year or 4-year turf program in the state of South Carolina.
The SCSFMA will also award one (1) $1000 scholarship to a current paid SCSTMA member dependent. The dependent does not have to be a sports turf major.
The funds for these scholarships were generated by
the SCSFMA Partners and Sponsors:
Scholarship Application Form
Complete the application below to qualify for one of our annual scholarships.
"*" indicates required fields